We started selling flowers, vegetables, and herbs in 2011, after we added a large high tunnel to our garden. Our love of flowers was solidified that year when delivering our first bouquets. There is no denying that fresh, local flowers light up not only a room, but the people in that room. This is soul food, and it is brilliant to witness and foster in our community! Since then, we have focused exclusively on growing flowers and floral design work.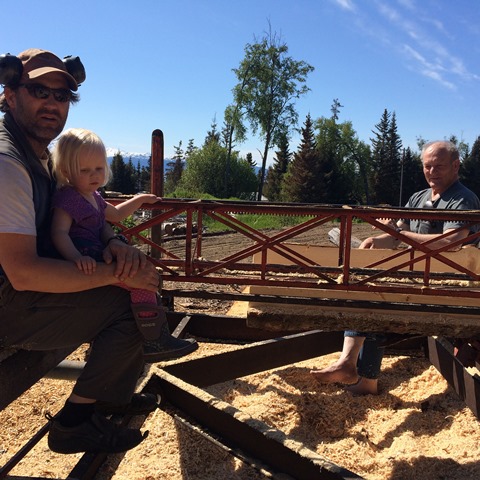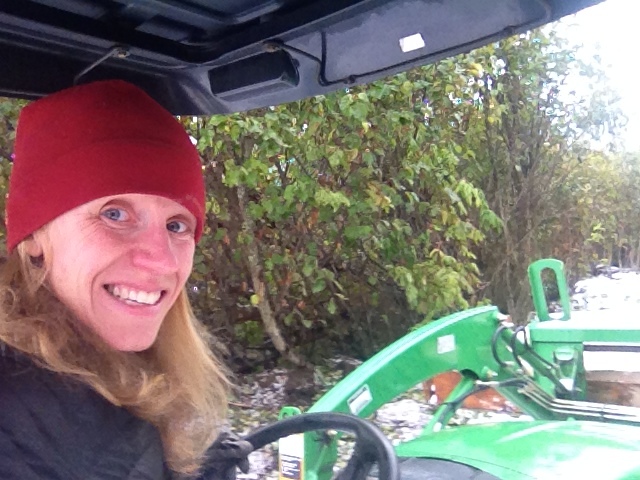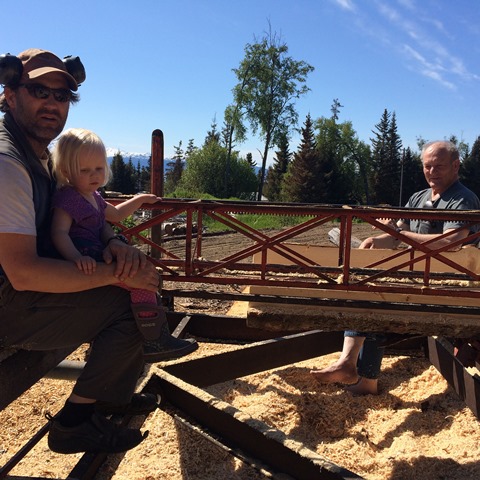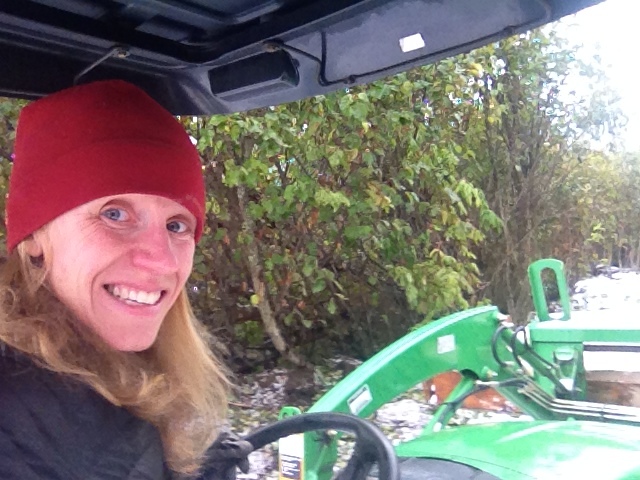 We truly are a small farm, with less than a half-acre in production. We have three high tunnels and approximately 6,000 square feet of outside raised beds. Our gardens support ourselves as well as our flowers, and you can sometimes find our veggies in our floral arrangements! We believe strongly in local food and flowers, sustainable growing practices that nurture our plants and soil for the long term, and connecting with the community to promote and encourage these things.
When Rachel isn't working at Stems, she can be found sitting on the City of Homer's City Council, and working part-time for Alaska's Harbormaster Association.
Ben and his family own and operate Small Potatoes – a local sawmill that produces rough cut lumber and beautiful tongue and groove boards. He sawmills, carpenters, advises, and generally is a (fairly reluctant) man-about-town.
Sadie joined the team in August 2013, and her sister Linnea came on the scene in November 2015. Farming with two little ones is an exercise in patience, joy, love and commitment.